Book a complimentary
trial lesson today!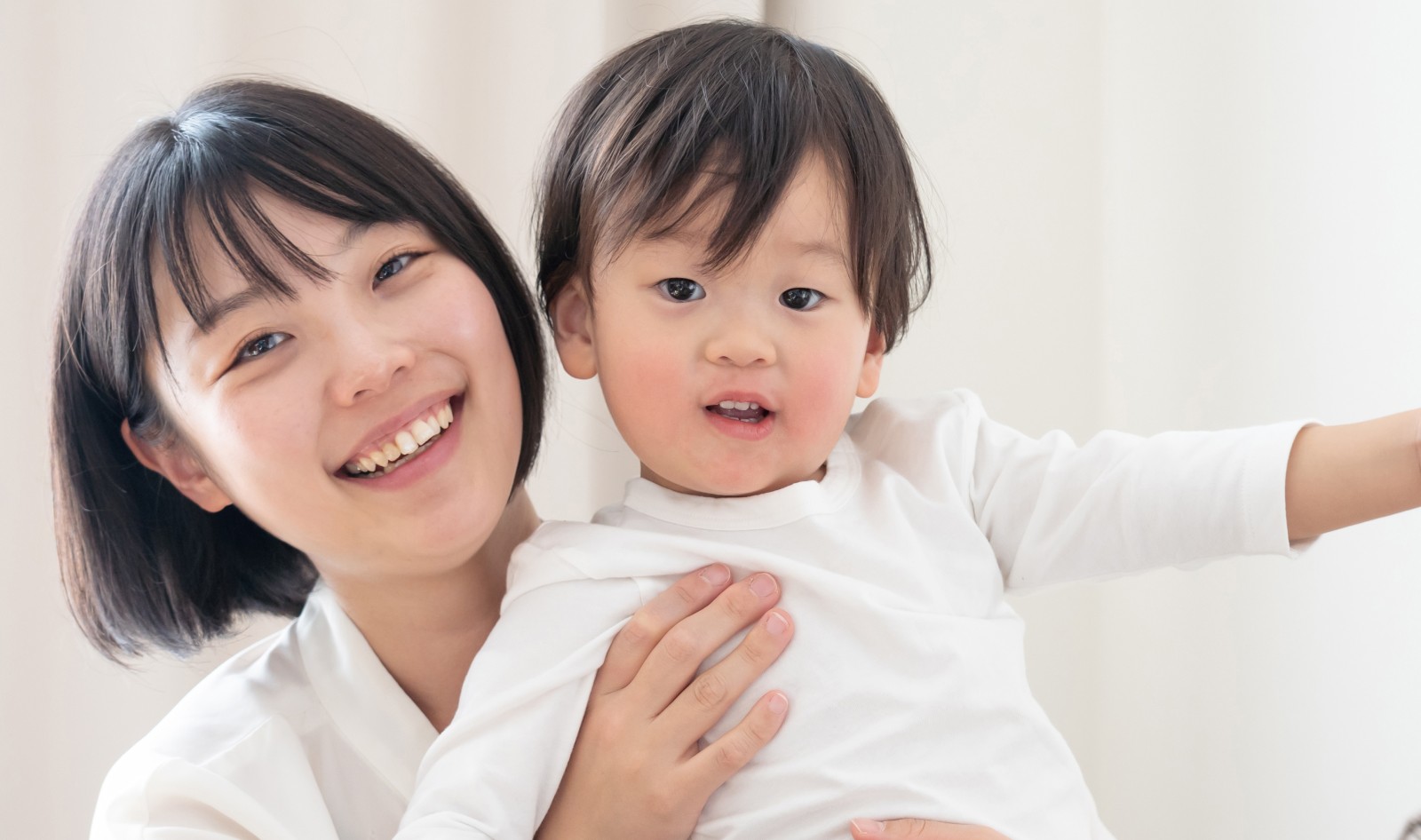 At Kids International, we encourage you to utilize a complimentary trial lesson to ensure a comfortable start for your child.
Two hours of English immersion with a native teacher

Similar to our regular lessons, your child can practice self-introduction, sing English songs, and enjoy dancing.
Our aim is to establish a trial lesson environment in which children feel at ease and are calm.

Our bilingual staff will support you if you are new to English

In addition to our native teachers, several bilingual Japanese staff members will be present in the class.
This ensures a joyful experience for children beginning their English journey and complete peace of mind for parents.

We are available any queries you might have regarding English instruction

Following the complimentary trial session, we will provide feedback on your child's performance during the lesson and answer any questions that you may have related to the English classes.
Experience the Effortless Enrollment Process
1. Enquiry

Begin by utilizing the enquiry form to request materials from Kids International. Upon receiving your request, we will promptly send you a brochure and complimentary trial ticket.

2. Reservation

Our center manager will contact you. During this call, please schedule the trial lesson on any day as per your convenience.

3. Visit

Kindly come directly to the center you have applied to. Our staff members are excited to welcome your child.
*Do not forget to carry your complimentary trial ticket.

4. Drop-off

Except for the Baby Steps classes, parents will bid farewell to their children prior to the class.
While it is natural for some children to cry, rest assured that our teachers and staff will provide support to ensure your child's comfort.

5. Lesson

It is now time to join the live class. Your child will engage in enjoyable activities and songs.
Our teachers interact with the children in a warm manner, conveying the spirit of "Let's enjoy English together!"

Objective

The goal is to instill the notion in children that learning English is an enjoyable experience.
The class is always brimming with new discoveries, nurturing a sense of enthusiasm and curiosity among the children. We value their excitement and aim to cultivate it.

6. Pick-up

We will provide feedback on your child's performance during the lesson, such as "They did a great job!" Please do not hesitate to reach out if you have any questions.

7. End of the Trial Lesson

Thank you for your participation in the trial lesson. We are here to support your decision on whether you wish to continue.
If you have any questions or require further information, please feel free to reach out.
Facility tours are also welcome.
If a trial lesson isn't feasible, we're pleased to offer facility tours. Parents considering future enrollment are also warmly invited.
Some centers even hold classes on Saturdays, allowing visits with parents.
During the tour, we'll provide insights into our facilities and classes, addressing any questions you may have about your child's early English education.
*Advance reservations are required for facility tours.
FAQ
What time should I arrive?

Kindly arrive 5 minutes before the scheduled guidance time provided by the center manager.

Do I need to bring anything?

If your child requires a diaper change or spare clothes, kindly carry those items. Do not forget your free trial ticket.

Is there a storage area for strollers?

Yes, we have a designated area for stroller storage.

Is English proficiency required?

No, our Japanese staff will be available to assist you.

Is there a limit on the number of guardians?

There are no restrictions on the number of participants. Feel free to bring your parents along.
Our Referral Program
At Kids International, when a current member refers a new member, both the person enrolling and the referrer receive exclusive benefits. Take advantage of our refer-a-friend system.
*Please be aware that we would be unable to accommodate any requests after the procedures have been completed.