PLAY ON
A GLOBAL STAGE.
FLY WITH
NO BORDER.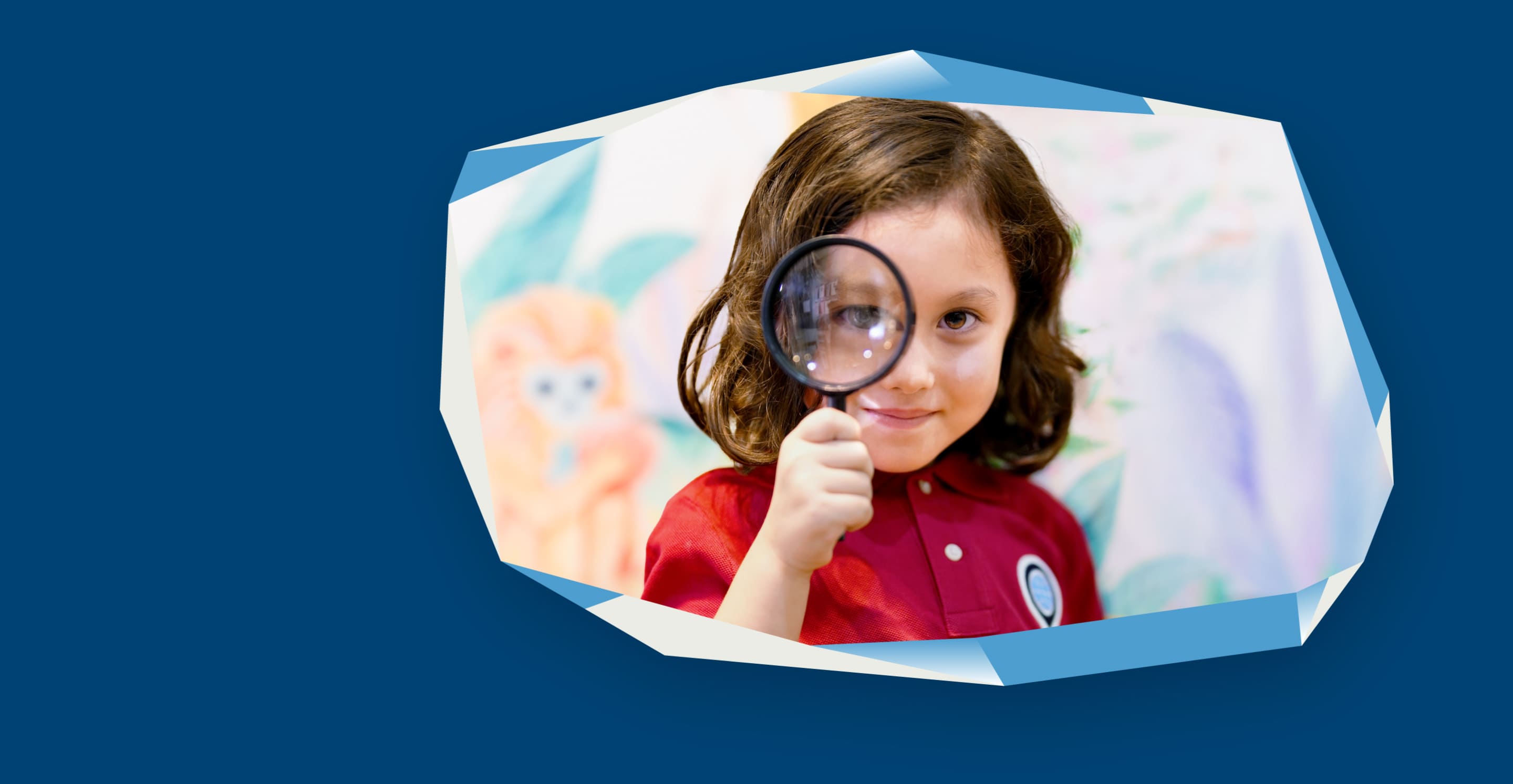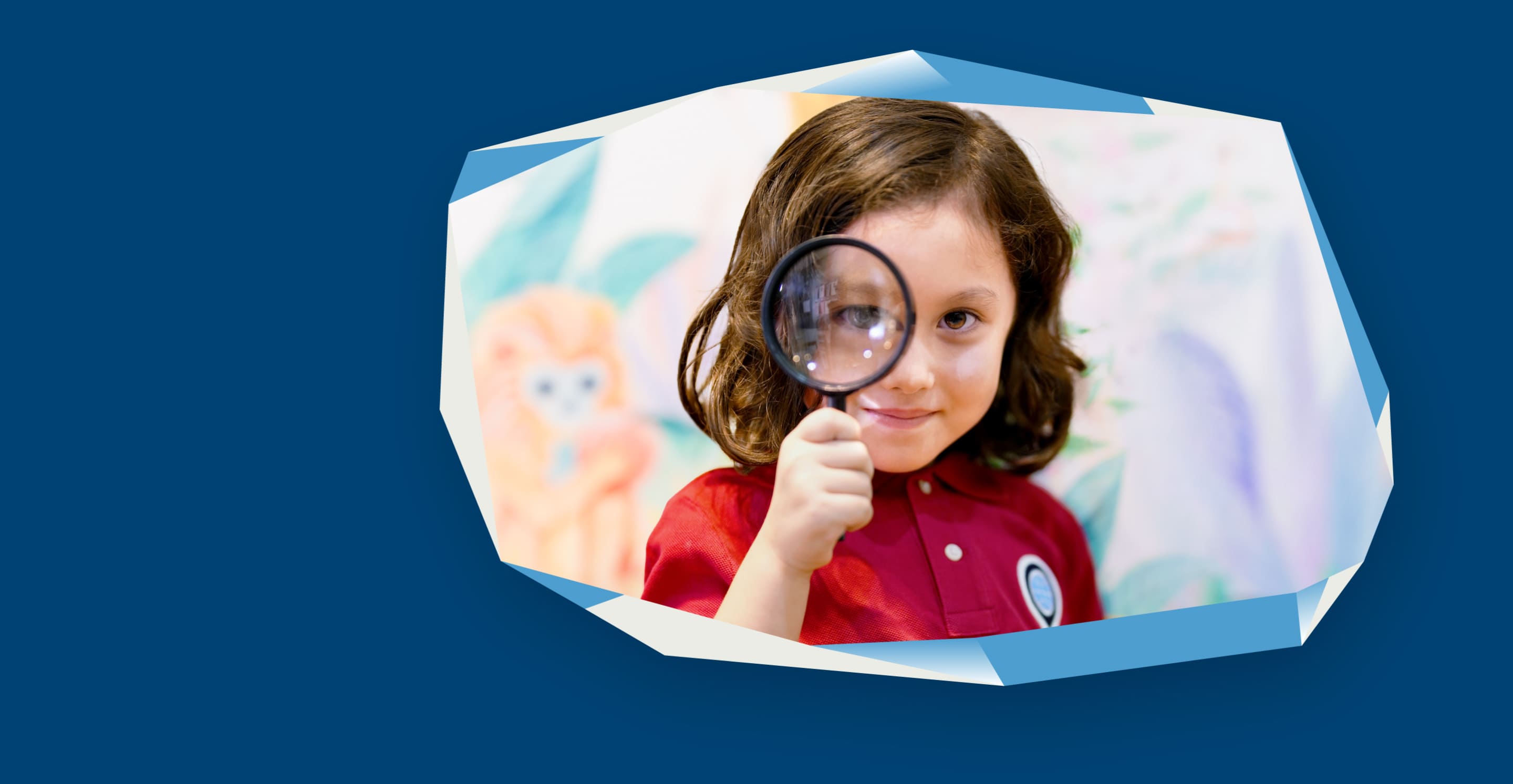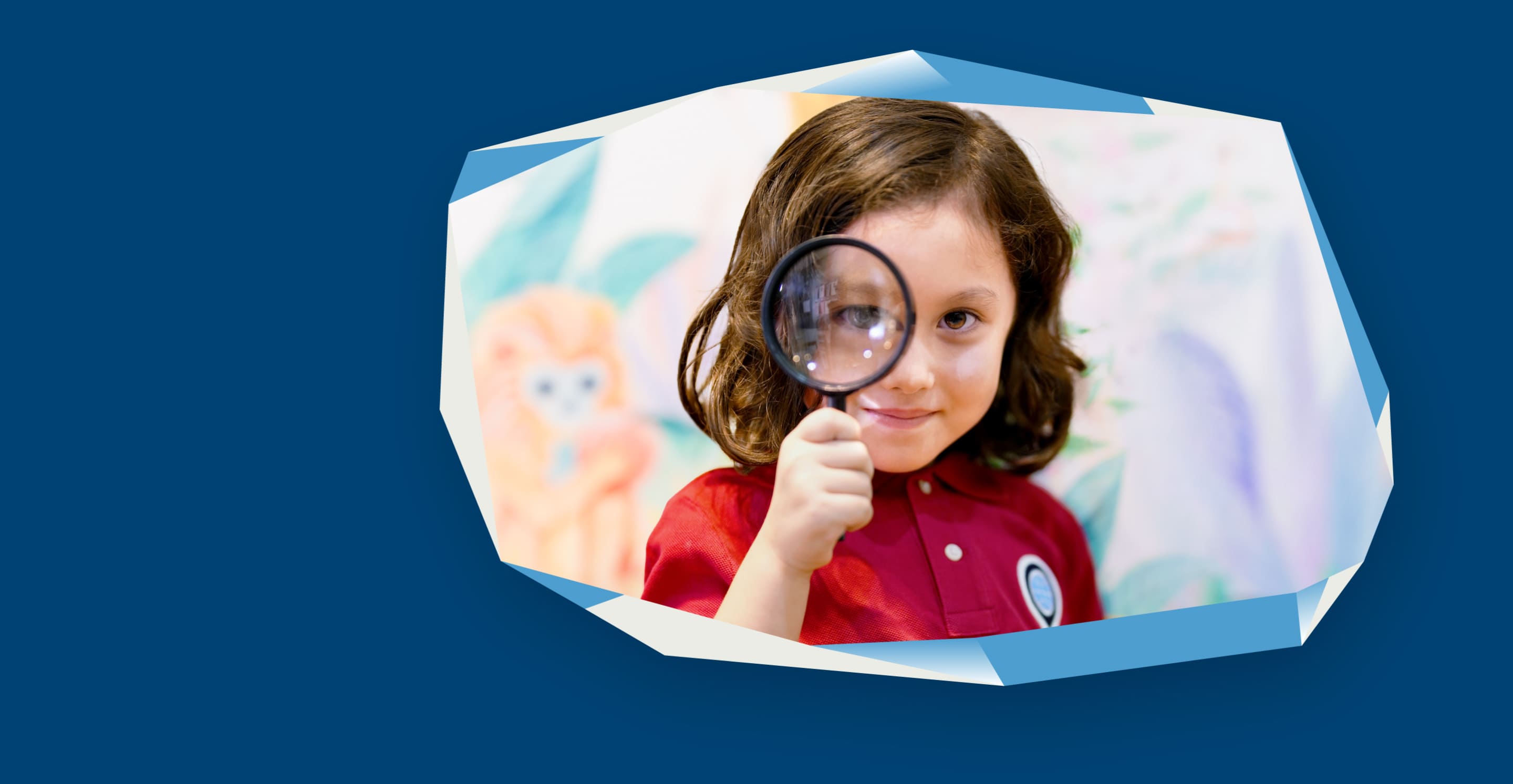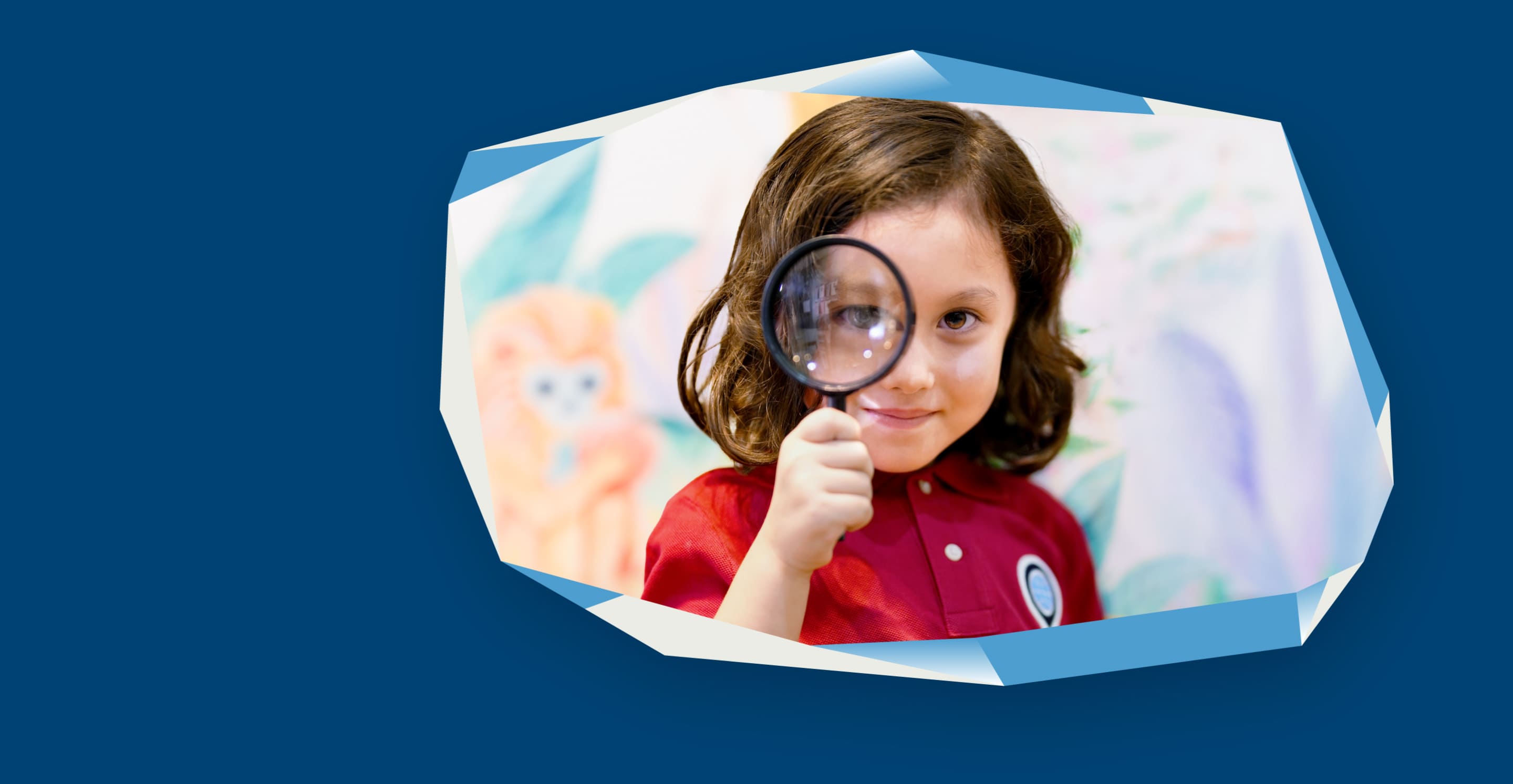 "As a global citizen, not confined by any borders,
enhance the empowerment of children so that they lead joyful lives."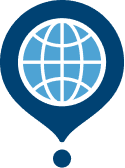 Kids International is an international preschool and kindergarten that emphasizes the idea of "children's affection," while also fostering the ability to excel with confidence on the global stage. Since its establishment in 2003, its primary focus has been to ensure enriched and enjoyable experiences for children. We provide a fully immersive English environment that facilitates diverse encounters and acquisition of exceptional English proficiency.
Free Childcare and Subsidies for Child Education
Kids International is eligible to provide free childcare and educational subsidies.
Any child aged 3 years or older who has been officially identified as requiring childcare is qualified for this benefit.
Please visit the centers' page to access the detail.
REASONS

Numerous Accomplishments with Exceptional English Proficiency
Backed by two decades of experience, affiliation with international schools, and numerous accomplishments

Nurturing Individuality in a Truly Diverse Atmosphere
Cultivating a child's unique individuality while engaging with diverse staff members and companions

Exploring Interests Through a Rich Array of Sensory-stimulating Activities
Children discover their enthusiasm through year-round diverse activities

Experts in Fostering Self-assurance with Professionalism
Qualified staff who prioritize each child's distinctiveness, fostering self-assurance with professionalism.
SERVICES
Secure and convenient solutions for two-income families
Free childcare and subsidies for child education

Extended childcare options

English Gaku-do program

Convenient bus transfer service

Real-time live camera access
CLASSES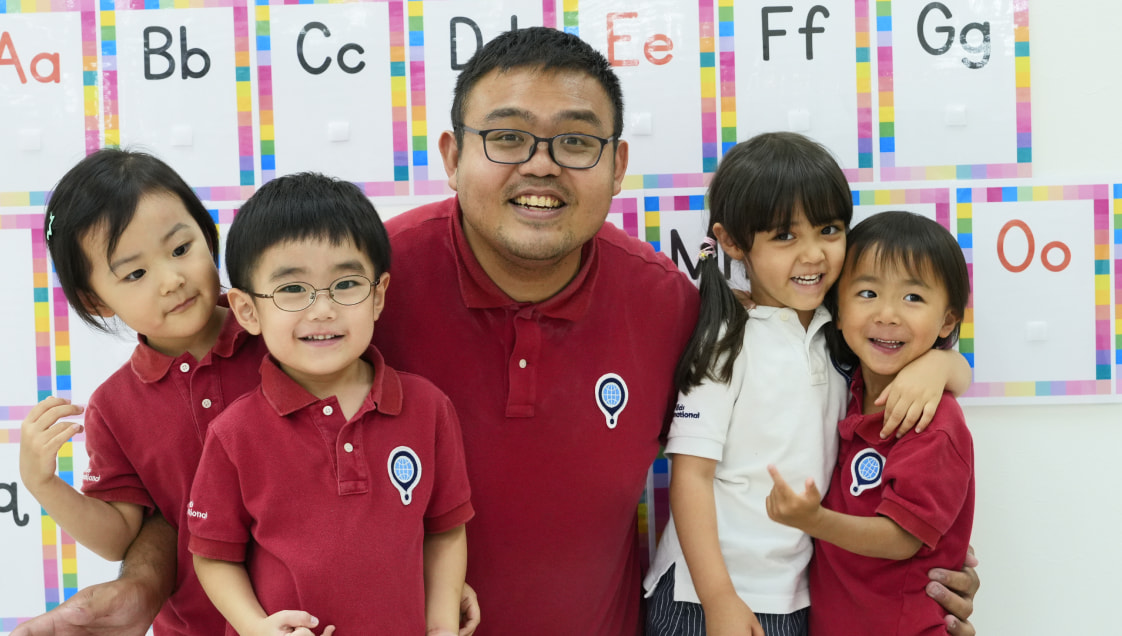 Our English classes have a dual purpose: to equip students with practical "authentic English" for global communication and to foster independent thinking and problem-solving skills.
Preschool

ages 2 years 6 months to 4 years

Kindergarten

Kindergarteners

After School

kindergarten children and older children
VOICES
Enjoyable English learning for parents and children

As newcomers to an English-speaking environment, both parents and children found joy in the daily exploration of new words and phrases. The experience of learning together was delightful, and now, we even enjoy watching movies and animations to continue our English learning journey in an enjoyable and interactive way.

Parents of K.T (3 years old) Preschool

Developing social and cognitive skills through English learning

After school, my child continues to engage in English conversations at home. The experience goes beyond language acquisition, also fostering skills in group learning, critical thinking, and interpersonal interactions.

Parents of Y.F-chan (2 years old) First Adventure

Dedicated teachers nurturing individuality with joy

Our initially shy child quickly grew fond of the school. The teachers' approach, focusing on play-based learning rather than traditional lectures, made a lasting impression. Activities with teachers are cherished, and our child's growth has been significant since joining the school. We are genuinely pleased with this positive transformation.

Parents of R.O (4 years old) Preschool

The staff and teachers always welcome me with a smile, and I enjoy going to school.

Our child joined the program upon entering kindergarten. The warm reception from the staff and teachers consistently brings a smile to our child's face, making attendance a joy. The range of activities offered is rich and eagerly anticipated each year. Our child, who has a cousin living abroad, can now engage in simple everyday English conversations upon their return to Japan. We've also incorporated an English app at home to further exposure to the language.

Parents of R.H (6 years old) After School 1-3

Every classroom is equipped with a webcam, which adds an extra layer of safety

While it's crucial for my child to enjoy learning English, what's equally important is the cleanliness of the center and the kindness of the teachers. These factors give him peace of mind whenever I leave my child there. The presence of web cameras in each classroom is also a significant safety measure. I trust that my child is in good hands and I don't need to watch all the time. This assurance is greatly appreciated, and I can check in anytime I want.

Parents of R.C (1 year old) First Adventure
OUR MEMBERS
Our team comprises professionals from diverse backgrounds dedicated to nurturing children's English language abilities and individuality.
Simon

length of service

Over 18 years

Country

United Kingdom

Tony

length of service

12 years

Country

United Kingdom

Joshua

length of service

3 years

Country

Australia

Graham

length of service

6 years

Country

United Kingdom

Anna

length of service

16 years

Country

Russia
FAQs
Can I visit and experience these facilities?

Absolutely! For convenience, facility tours and complementary trial lessons are provided. Kindly use the inquiry form to request visits

What is the starting age for enrollment?

Children can join us as early as 6 months of age. We recommend enrolling children at an early age to facilitate acclimatization to the school environment.

What are the operating hours?

Operational hours are from 9:30 AM to 6:30 PM. Additionally, we offer extended childcare services and shuttle bus options in selected centers.
講師派遣・教材カリキュラムを
ご希望の方へ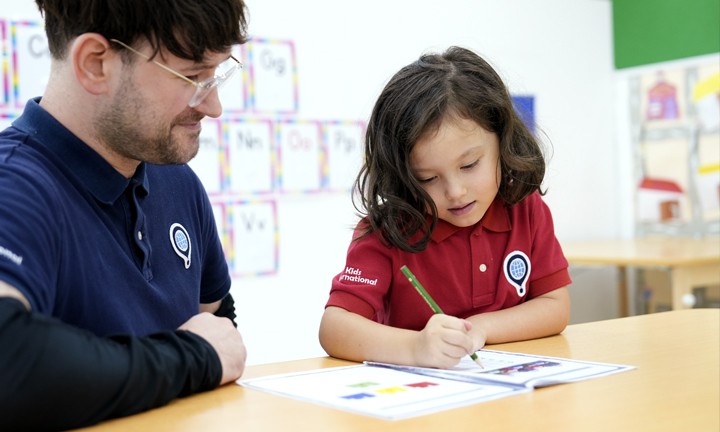 For organizations seeking to deploy English instructors and curriculum materials
We offer a tailored curriculum and teaching materials specifically designed for English language learning. In addition, we are equipped to provide highly skilled Japanese English instructors with excellent teaching skills
See more
CONTACT
Please use the inquiry form for complementary trial lessons, requesting materials, and other inquiries.

Inquiry
Please use the inquiry form for complementary trial lessons, requesting materials, and other inquiries.